Meet The Team
Our highly skilled staff will take excellent care of you
Dr. Wong's passion is individualized patient care on the level that the patient is most comfortable with, whether it is basic preventative care or comprehensive cosmetic rehabilitation. He is committed to providing the best dental care tailored to each individual.
Dr. Wong graduated from the University of California at Davis with a B.S. in Exercise Science. He then attended New York University College of Dentistry where he met Dr. Barretto and graduated in 2004. After graduation, he performed his general practice residency at the University Medical Center in Fresno. After returning to the East Bay after residency he began practicing in Walnut Creek in 2007.
Dr. Wong and Dr. Barretto have three young children. When not spending time with his family he enjoys focusing on fitness with interests in Olympic style weightlifting, bodyweight strength training, athletic performance, and Crossfit. He also loves sports including tennis and basketball.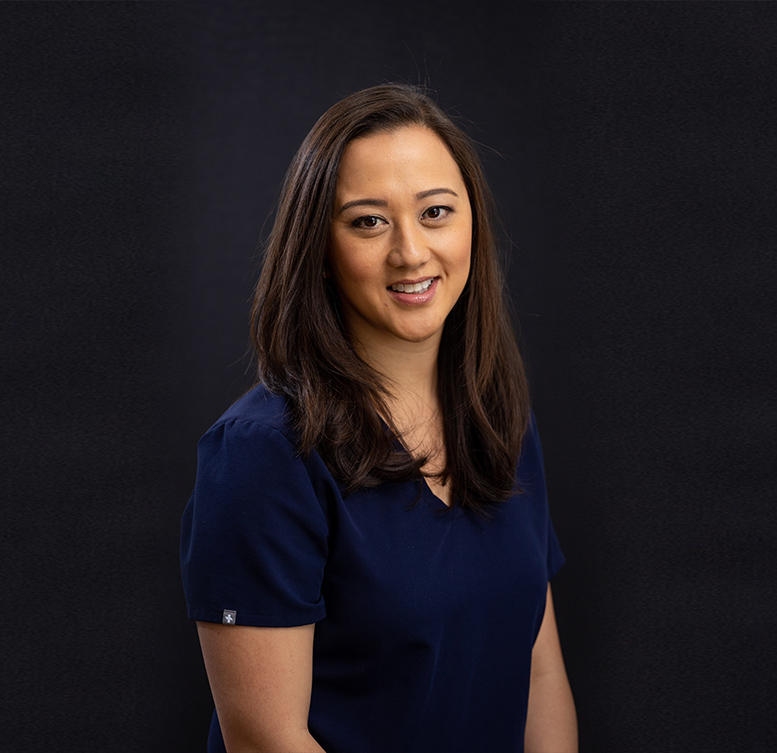 Michelle Barretto

D.D.S.
Dr. Barretto enjoys getting to know each patient individually and helping them get the dental care they desire. She always aims to provide high-quality dentistry by being informed with the latest advances in dental materials and technology. Dr. Barretto aspires to treat each patient like a family member and wants everyone to feel comfortable when they walk through the doors. 
Dr. Barretto graduated from the University of Virginia with a B.S. in Biology. From there she attended New York University College of Dentistry, where she met Dr. Wong and graduated in 2004. After graduation, she performed her general practice residency in Fresno, California at the University Medical Center. Since that time she has been practicing in the Bay Area, and in 2007 began practicing in Walnut Creek.
Dr. Barretto and Dr. Wong have three young children which keeps her very busy. When she finds spare time she enjoys staying active with Crossfit classes and catching up on movies. She also loves to find "good eats" with Dr. Wong.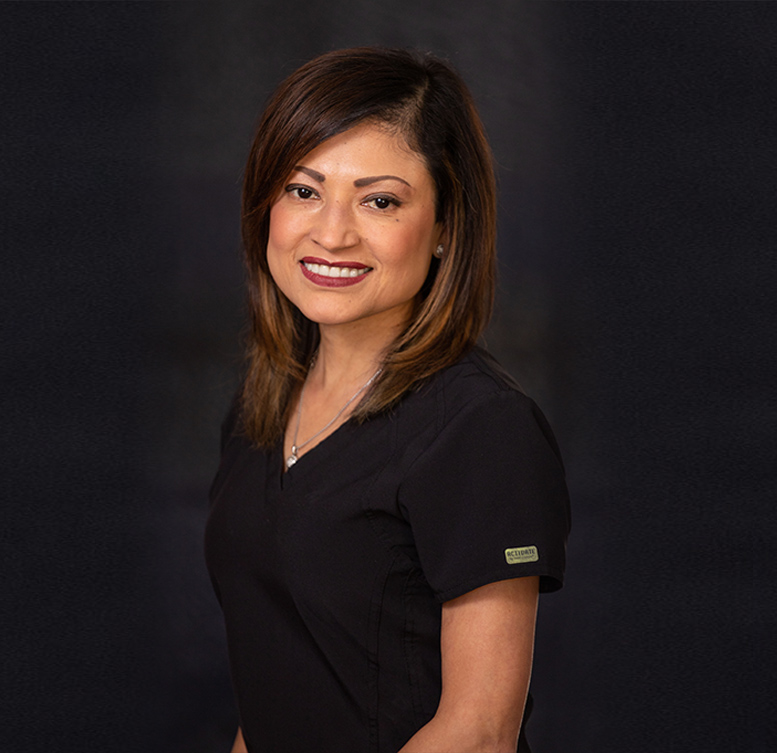 Mayra

Registered Dental Hygienist
Mayra has been a registered dental hygienist for 19 years. She is a strong advocate of preventing and controlling oral disease. She graduated from the University Of Illinois College Of Dentistry – Dental hygiene program. Mayra received an award for the Most Improved Clinician in her graduating class. For 19 years, she has been educating patients about the oral disease and motivating them of the benefit of good oral health. Her exceptional patient rapport, extensive experience and high clinical standards were sought out by the University of Illinois College of Dentistry Restorative Department/implant clinic. She was the first Dental Hygienist to implement a hygiene recall system and soft tissue management program for the prosthodontic residents. Mayra's optimal goal is to continue to bring the highest preventive and therapeutic oral care to the Bay Area residents. She has been living in California since 2014 and joined the practice in 2015. Mayra is a former Chicago resident and is fluent in Spanish. During her free time, she enjoys working out, cooking and weekend getaway to wine country. She lives in Danville and enjoys spending quality time with her husband and two Maltese dogs, Sparkie and Bunnie.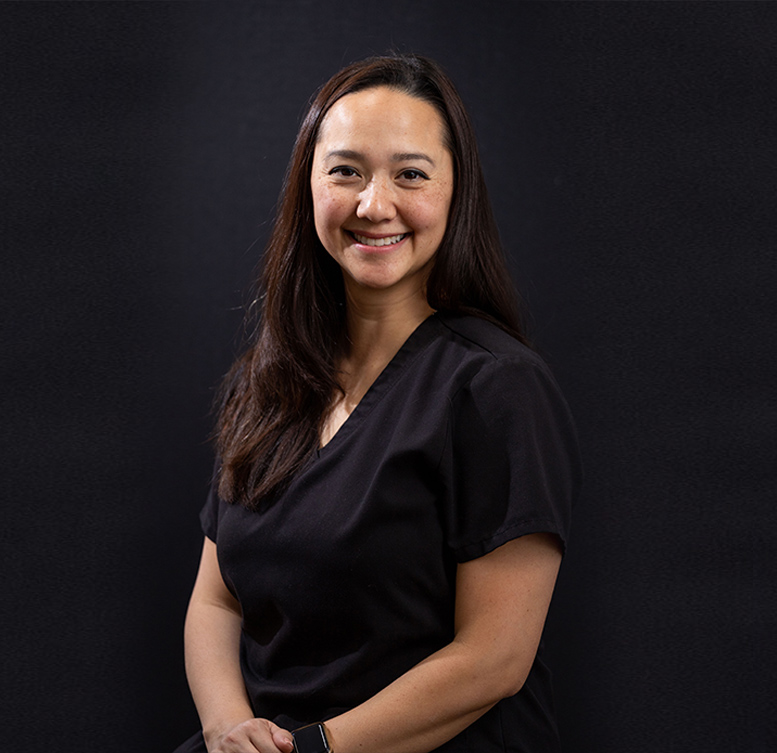 Patricia

Practice Operations Manager
Patricia obtained her Bachelor's degree in Business Marketing from James Madison University in Virginia. Prior to working with Dr. Barretto and Dr. Wong, Patricia worked as a Human Resources professional for 10 years. When she's not working, Patricia enjoys spending quality with her husband and two young daughters and her crazy Boston Terrier, Dexter.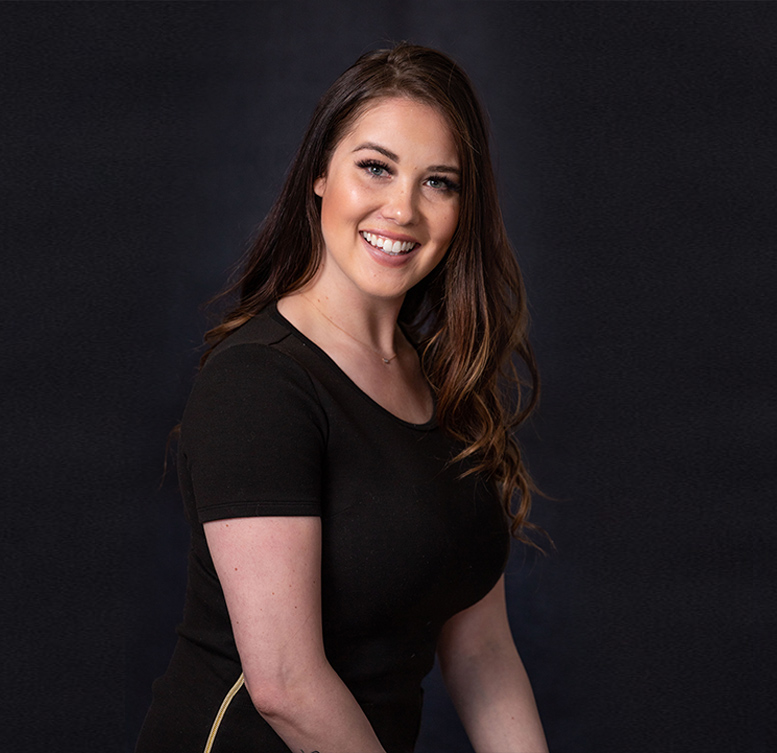 Lindsey

Front Office Coordinator
Lindsey is our Front Office Coordinator with 8 years of customer service and 4 years of medical field experience. She completed her Certified Nursing Assistant and Associates Degrees at Napa Valley College and Sac Med School. She possesses the skills to create a great patient experience with the knowledge she has gained throughout her career. When not at W&B Dental, Lindsey enjoys traveling, boating, or spending time at home or out and about with her family, dog Brodie, and friends.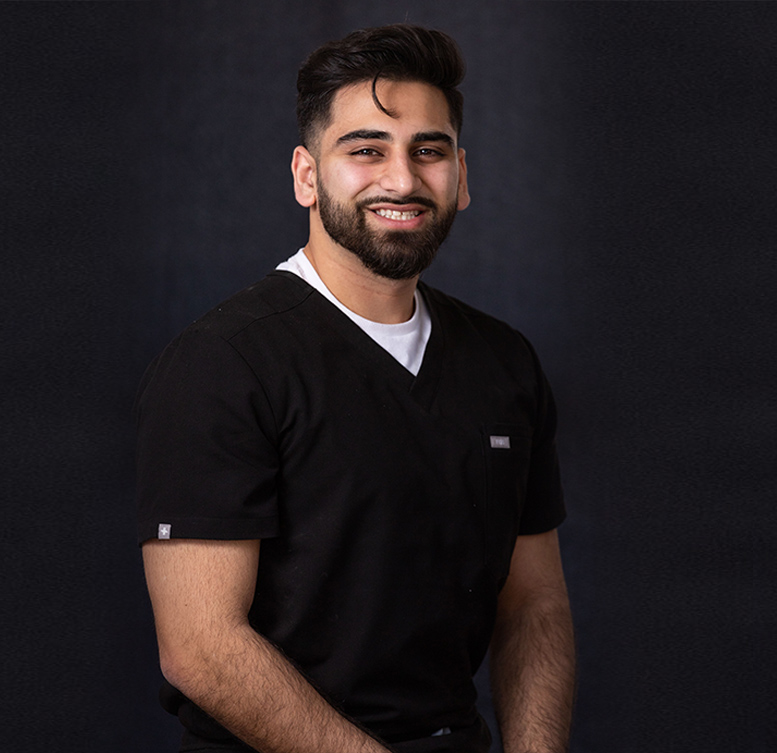 Omar

Office Assistant
After completing his education at the University of California, Davis, Omar joined our team to pursue his goal that is dental school. He seamlessly integrated into our team through his fast learning skills and attention to detail to help provide the best experience for patients. When not at W&B Dental, Omar enjoys going to the gym, playing soccer, or spending time at home with his family and three cats.